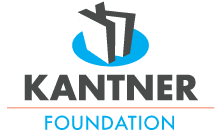 Great! Thanks for signing up.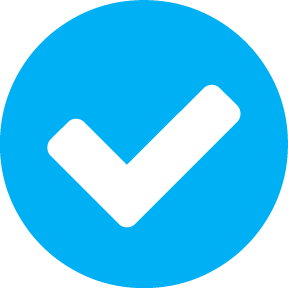 We sent you an email to verify your email address.

Please check your email and click on the verification link or
paste the code in the box below.


Didn't receive the email? Check your spam mail. If you still can't find it,
Your answers will be automatically saved to the account
associated with your email address, so feel free to
leave the application at any time and return right
where you left off.